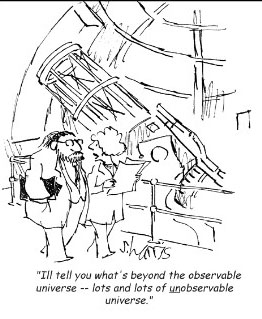 Are you an astronomer wanting to learn about VO tools?
Chances are that you already use VO compliant tools and do not know it.
Have you heard about Vizier? Topcat? Aladin?
To learn more there are several resources in internet, you can try first:
- Information for Astronomers from the IVOA.
- Publishing Data into the VO - IVOA Wiki.
- Scientific Tutorials from Euro-VO.

And there are several articles about VO in this edition of Astronomy and Computing.