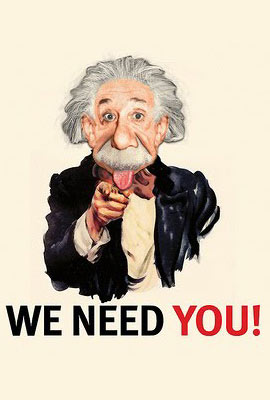 To participate is easy!
As a start, you need a computer and an internet connection. You can learn by yourself (see the resources listed in Astronomers and Deployers entry above) or come to one of our schools and workshops. If you want to be informed about the next schools, write us and we will keep you informed.
BRAVO is also organizing a way to put together people from different institutions in Brazil that would like to do astronomical research in a VO framework, or that would like to develop and deploy VO tools.
Let us know if you are one of them!